PARTNER WITH US
We do branding of your product and services through sponsored stories, videos, news, etc. We create content that is Entertaining , interesting ,opinionated , inclusive and addictive .
We provide you with excellent content for Banner advertising, Display advertising and Video advertising among all the viewers.
If you wish to partner with us for the purpose of advertisement or branding. We will get in touch with you, kindly contact us at  partner@entertales.com 
Meet the Pool of Masterminds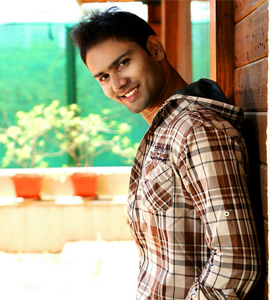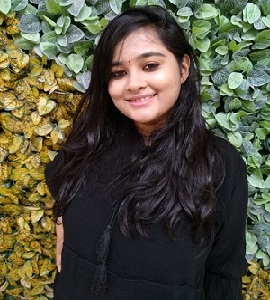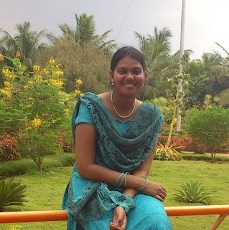 Pavani Bharathula
Content Writer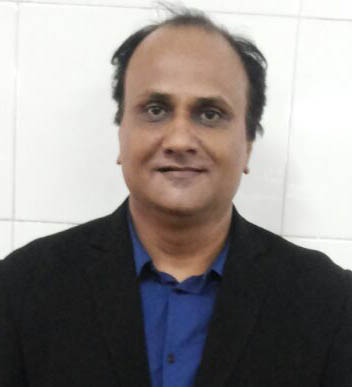 Dharmesh Bhavsar
Strategy Advisor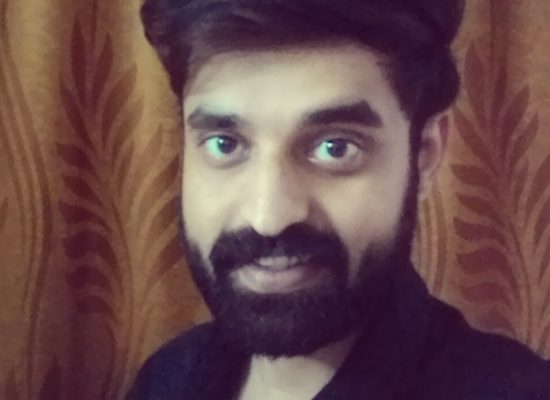 Jalaj Gupte
Digital Analyst
Our Story
Excessive Entertainment is a digital media, news, entertainment and production company which works on media, news, publishing and also in film productions. Founded in 2013, Excessive Entertainment has two websites now names as "Entertales" and "Cinetales" - Media News and Publishing Entertainment website.
Entertales is an online media, news, publishing and entertainment website. We build visticles (Videos, Stories, Articles). For all viral content, trending news, funny videos, blogs, handpicked stories visit our website. We build stories, videos, cover various news with a mission to provide awareness and entertainment to as many people as possible. Entertales, within two years of its starting, it has progressed amazingly. An online media news website recognized globally with traffic from all over the World.
Cinetales is our another entertainment website which mainly focuses on Bollywood, Hollywood, Tollywood and Television news, glamour and fashion portals, TV shows updates, celebrities gossips and Entertainment.
We also do web-series short films, music albums, Ad shoots, video marketing and brand promotions.
We provide you a platform where you can share your own stories, experiences, and contents. Become a blogger and writer with us.
Careers
To work with us mail us your updated resume on -
openings@entertales.com

. For any other information, write to us @