Well, who doesn't like if their content goes viral online? Everyone likes because it helps in building their brand authority. Here are some tips to make your content go viral.
1. Pay Attention To Current Trends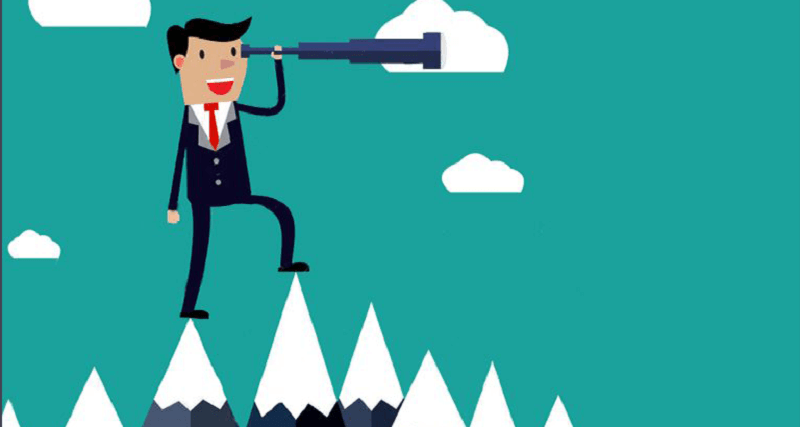 Always be up to date. To make your content go viral, focus on current trends on Google, Twitter and all over the social media. Check Google News section and Google Trends. Pay attention to trending keywords and hashtags on Twitter trends.
2. Importance Of Visual Content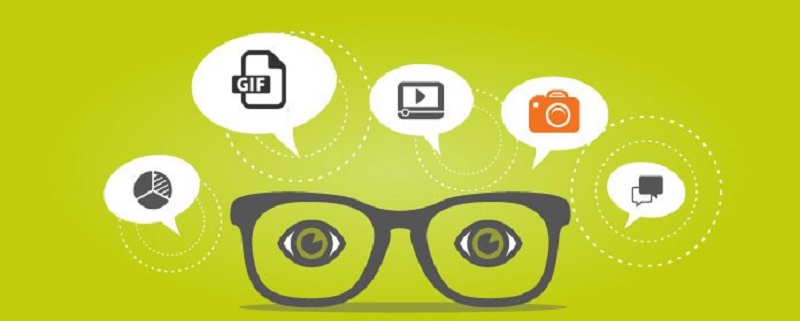 People love images, videos, pod casts more rather than plain text. Youtube, Instagram is the great examples of it. People share images, videos more on their social media accounts.
3. Never Do keywords Stuffing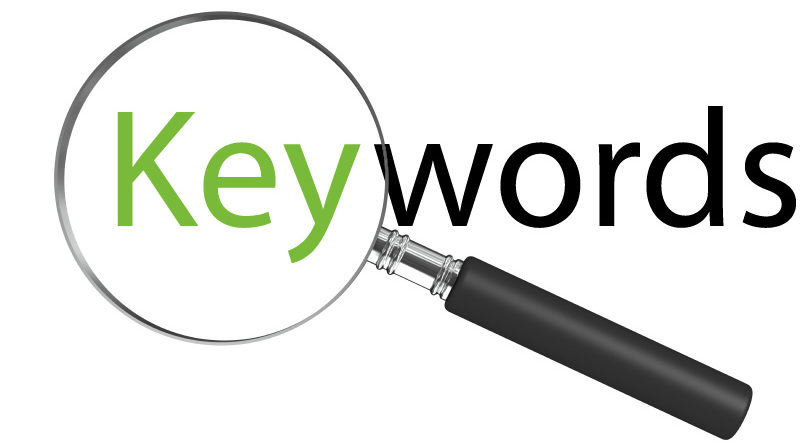 Never stuff keywords in your content. Most of the people write content around keywords instead of concentrating on the essence. By stuffing keywords unnecessarily for SEO, Google penalizes your site. Include keywords where they are required and it should come with the flow.
4. Make Relationships With Big And Branded Influencers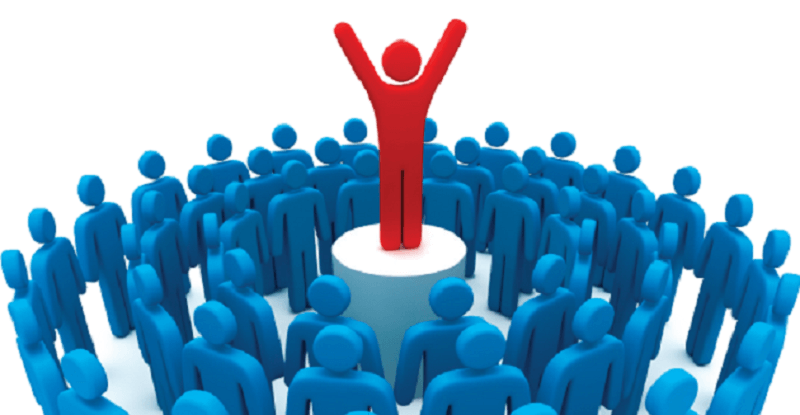 When an influencer in your network shares your content, it goes viral. As they already have a massive number of followers. To get noticed, comment on their posts, share their posts and if you notice that there is something missing in their posts, mail them. It's all win-win approach. If you want them to share your content, first share other content and make sure they know it.
5. Launch A Contest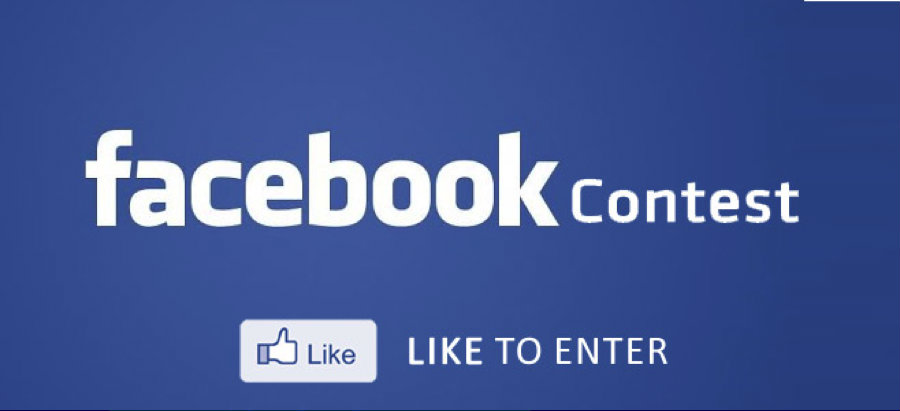 To engage your audience and also to attract potential readers, offer something to your readers like giveaways. It helps in getting more followers on your social media.